Experienced native English-speaking Advertising Copywriter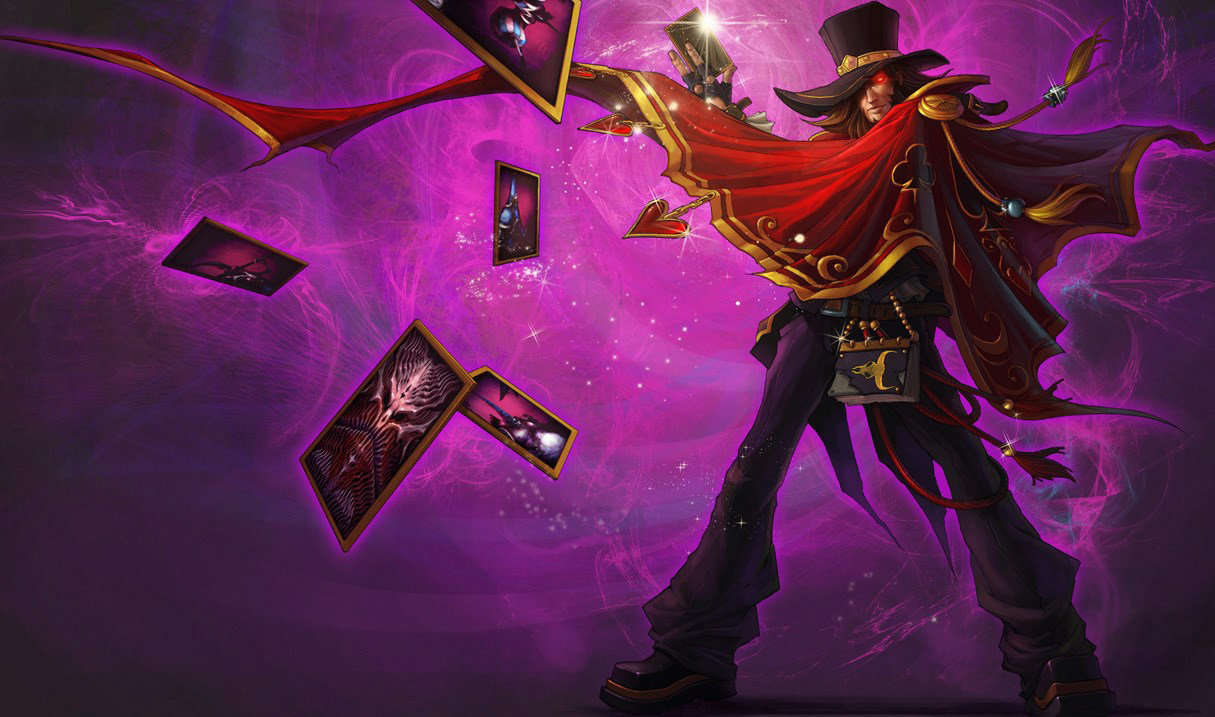 For you, a good story is at least as important as good gameplay. You read all the quest texts in WoW and create dozens of rerolls to get all the Azeroth lore. You can recite every champions' emote on League of Legends and know all the latest Reddit memes. And you genuinely think that esports is the sports of the digital generation—so you can't understand why more brands haven't jumped in yet.
Hurrah is a Paris-based creative advertising agency focused on bringing mainstream brands into the esports arena, and we're looking for an experienced native English-speaking copywriter to join us. If esports is your dream gig, but a lack of relevant roles drove you into creative conception for diapers or mustard instead, you're the player we're looking for.
YOUR MISSION:
Alongside an art director, you'll conceive creative advertising ideas—and accompanying copy—based on strategic briefs. Your innovative ideas and legendary phrasing will help write winning sales pitches, and your taglines will be so on-point that you'll make streamers jealous.
There's plenty of room for your artistic eye and vision to make a difference within the agency.
Help us make an impact on the destiny of Hurrah and esports, ensuring everything we produce is fresh and authentic to the community, while sharing our values and vision of a better, funner and more inclusive esports.
YOUR PROFILE:
An esports fan and/or player who wants to turn that passion into a career. You have a solid understanding of gaming, esports and communities. From movies to television to web TV to press and blogs, you absorb whatever catches your fancy to sharpen your creative edge. And since reading this job offer, you've already started thinking about what creative ideas you can toss into the pot. You're also a native English speaker who doesn't need proofreaders breathing down their necks.
Experience required: Min 2-3 years as a copywriter in an ad agency.
MORE DETAILS:
Salary: Experience and skills based

Job type: Experience and skills based

Location: Paris 19e (Belleville)

Start date: as soon as possible
Send your resume & social links to play@hurrah.gg (subject: Hurrah for Copywriting! — Your Name Here). Tell us in a quick email why we should pick you. (None of that "To Whom It May Concern" stuff.)
GL, HF.